What I packed for a weekend away (capsule style!)
Hello my lovely friends! This past weekend I had a little bit of an ordeal. We planned for a Nashville trip with some of our friends from all over the country. Alas, Boston weather did not want to cooperate: my flight was cancelled, and the next available wasn't until next week. GRR! I was upset - but slightly consoled by the fact that there was an option to fly home to Pittsburgh instead. SO. I'm currently sitting at the airport hoping that THIS flight doesn't get cancelled, but in the meantime, I wanted to share with you what I packed for a short weekend away. I'll give you my original options I packed for Nashville (which would have included more going out options) and what I settled on for a casual weekend at home, where I'll likely be in comfortable clothes.
After traveling for work for a couple of years, I feel like I have my work-week packing down to a science. I've recently been working to do the same for casual weekend options, and I find that the formula I've outlined below gives me enough options on the weekend, but also keeps things streamlined overall. Let's jump into it!
What I pack for a weekend away - Clothing:
-Casual Tops: I packed my chambray shirt, a simple grey t-shirt (these are my FAV!), a striped t-shirt for layering under my chambray shirt, and my go-to striped Madewell button-down. I also was planning to wear this cute t-shirt from Anthropologie to travel in (oh, how ironic :)). If you click below, you can see the pics!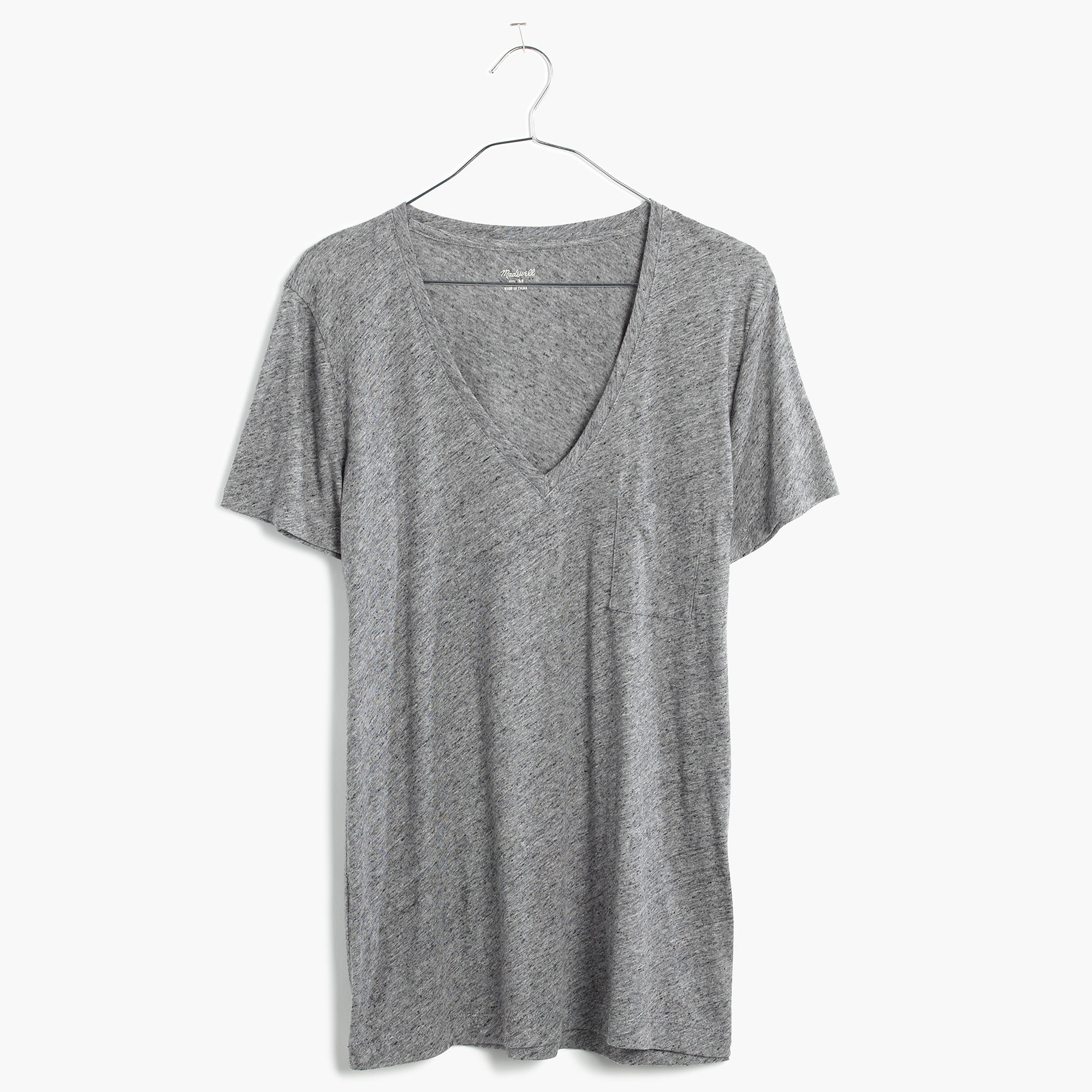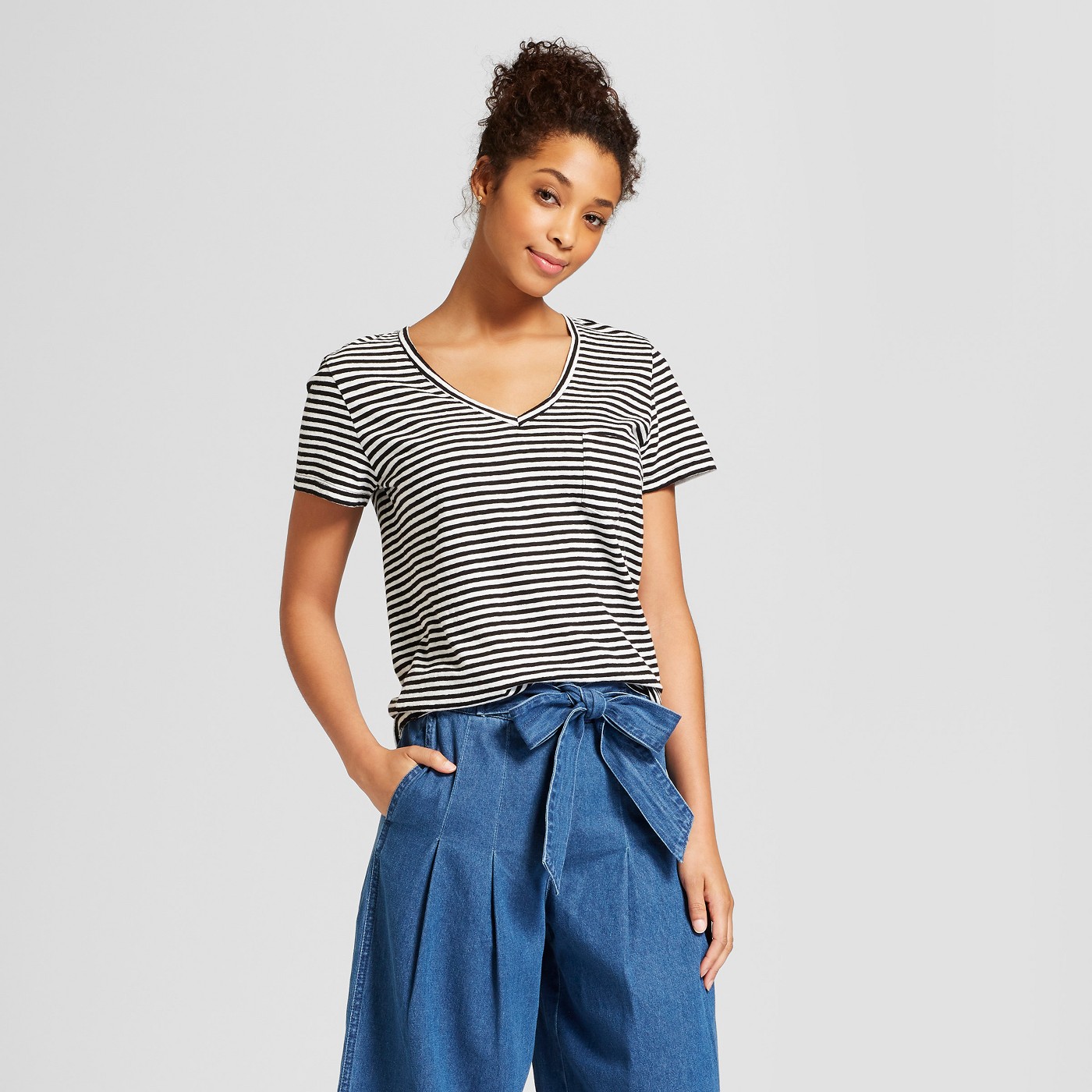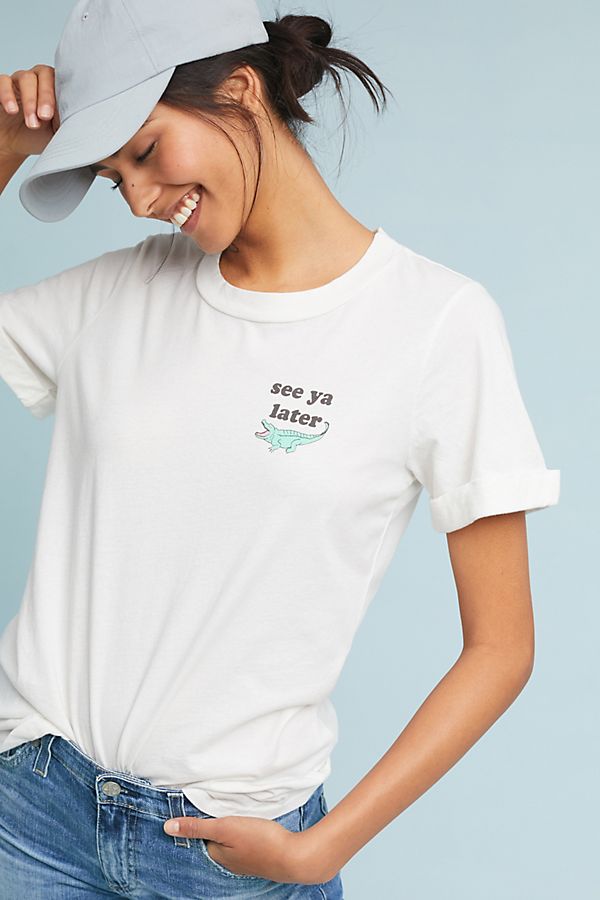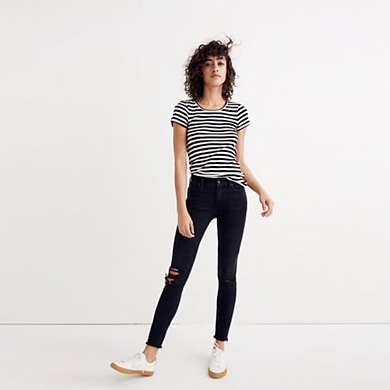 -Going-Out Tops: I packed this Aritzia cami in black, and a black Joie off the shoulder blouse that isn't available anymore but I wear practically every other timewhen I go out :).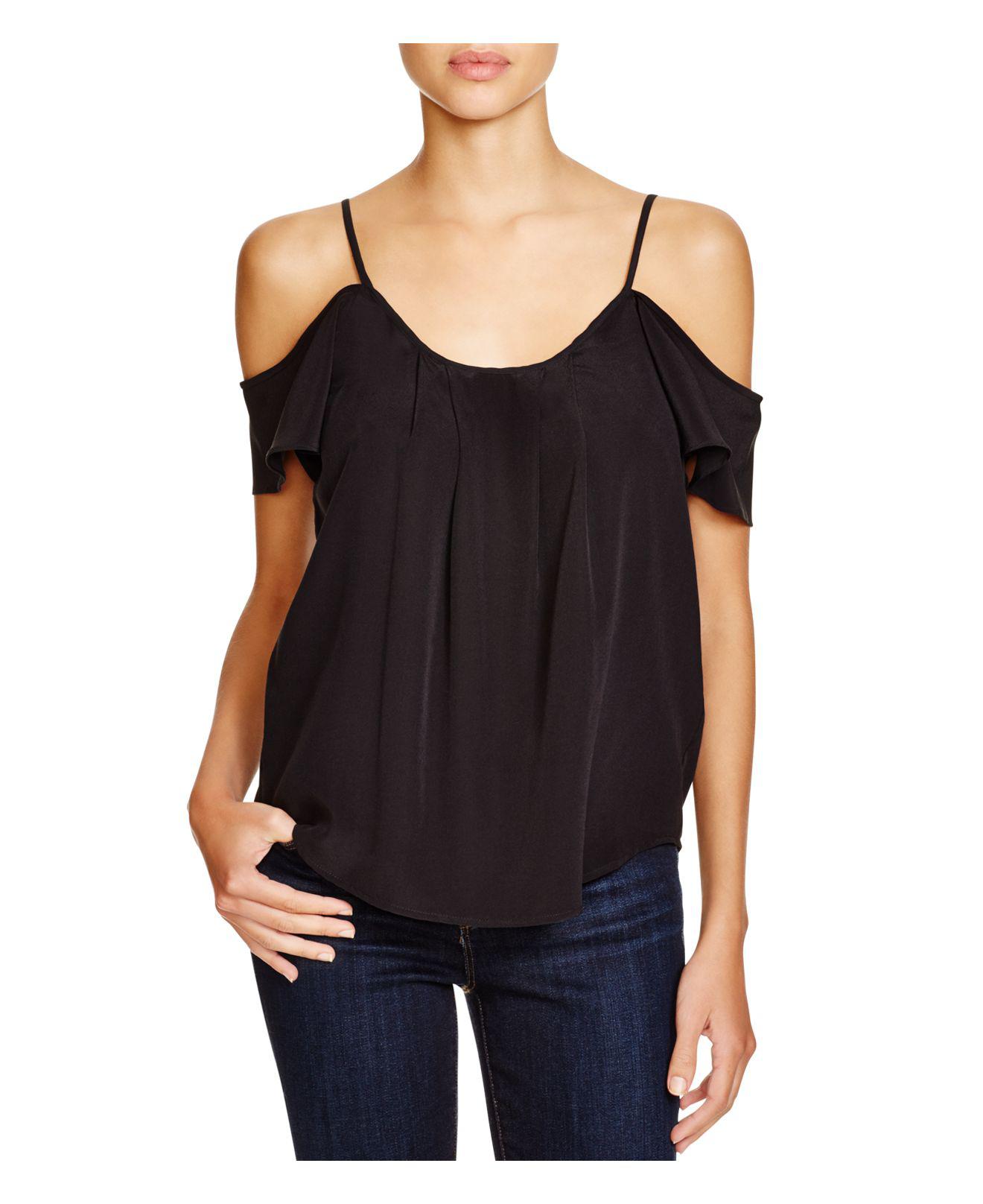 -Jacket: I packed a light jacket from Madewell.
-Others: I also packed workout clothes and running shoes, as well as pajamas and my comfy fuzzy socks.
When I ended up rescheduling my trip to go home to Pittsburgh, I took out my going-out tops, and added in my favorite Glossier sweatshirt and Lululemon leggings. I also put away my Madewell striped blouse.
All of the above easily fit in my weekend carry on (and I also obviously packed my travel toiletries, makeup, and travel hairdryer!). I definitely find that rolling my clothing makes it much easier to fit more in my suitcase.
I would love to hear if you ever struggle with packing for a weekend away, and what strategies you use to make sure you don't overpack!